New way for

optimization.

cost saving.

efficiency.
We started our company in 2015, but it is based on our more than 20 years of experience and practical work in developing artificial intelligence systems in other workplaces.
Our goal is to help manufacturing organizations to increase their competitiveness using modern methods of artificial intelligence.
Benefits of our software
Analyzing and optimizing your production processes will bring you the following benefits:
Material saving
Our evolutionary optimization system can use the evolution method to create a technological plan that best meets the requirements of the operation. By creating cutting plans with an optimal arrangement of material on bars or cutting boards, unused residues are significantly reduced and material savings are achieved. Another saving came from storage usable residues for storage and their preferential use in the next cutting plans.
Benefits achieved:
Processing the division of material simultaneously by human and computer with our software saved almost 10% of material.
Similarly, the profile mill saved 1 to 2 blocks per campaign.
The craftsman saved 2 slats during the repair of the family house with the help of our processing of the division plan, originally it was not within his power to cut all the pieces from the material he had available.
Spare parts savings
The evolutionary system made it possible to create optimal firing plans in such a way as to minimize the demands on the wear of spare parts and at the same time take into account the characteristics of the equipment - crossing the track at a certain minimum angle, the burner must not travel along the same path, the minimum number of switching on and off the burner.
Benefits achieved:
By burning individual shapes with plasma torches, there was a large consumption of spare parts. By firing it in one go, if possible, it significantly saved spare parts.
Increase in quality
By analyzing the measured data, we estimate the regularities of the production process and, based on these regularities, we can influence the course of the production process. This is especially important if regularities cannot be ascertained theoretically or it is possible to refine them based on analysis.
Benefits achieved:
By learning from the smeltings carried out so far in the electric arc furnace, it was possible to determine the dependence of quality on technological procedures. By adjusting the technology, the rejection rate of Ultrasound defect was reduced from 19% to below 1 5.
Energy saving
Energy consumption will be significantly reduced by reducing the number of low-quality products, for example smelting with Ultrasound defect, better organization of work according to optimal cutting plans and by limiting the switching off and on of burners.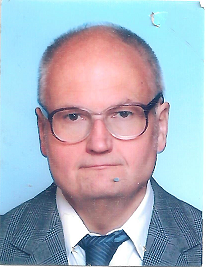 Research manager RNDr. Jaroslav Teda, Ph.D.
IT specialist with many years of experience
He developed software for control processes, operating systems, economic models and technical information systems
Since 2000, he has been developing analytical and optimization software systems with artificial intelligence.
The systems achieved high material savings and helped increase the quality of production.
He has published at seminars, including international and foreign ones, and in the journal Automatizace.
In addition to modern scientific knowledge, it also uses its own methods designed during the development of intelligent systems for practice.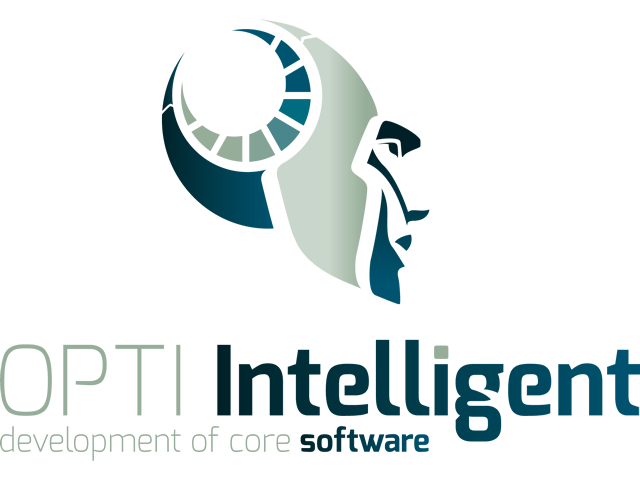 Company Culture
When developing our products, we use the results of more than twenty years of scientific work of our team members and their practical experience in implementing their results in production.
We create systems directly to measure and to solve a specific problem.
We use the modern theory of artificial intelligence as well as our own methods designed during twenty years of practice.
At the beginning of cooperation, we always find out at our expense what benefit our software will have for you.

© OPTI Intelligent s.r.o.